Magnum - Thrust - 120 Caps
Pharmaceutical Grade Male Amplifier!
Muscle density and lean gains
Strength and power
Healthy balance of estrogen and DHT
Promotes the deepest, most restful sleeps
Recovery through increased protein synthesis
Best Seller Test Booster at EPN Center !
Pharmaceutical Grade Male Amplifier!
Muscle density and lean gains
Strength and power
Healthy balance of estrogen and DHT
Promotes the deepest, most restful sleeps
Recovery through increased protein synthesis
Recommended Dose: Take 3 capsules (1 serving) prior to training and 3 capsules (1 serving) before bed.  On non-training days, take 3 capsules in the morning and 3 capsules before bed.
Do not use if you have had a myocardial infarction (heart attack).
Do not use if you are under 16 years of age, pregnant or nursing.
Consult your physician before use if you have a medical condition or are taking any prescription.
Keep out of reach of children.
Store in a dry place.
These statements have not been evaluated by the Food and Drug Administration. This product is not intended to diagnose, treat, cure, or prevent any disease.
Related Products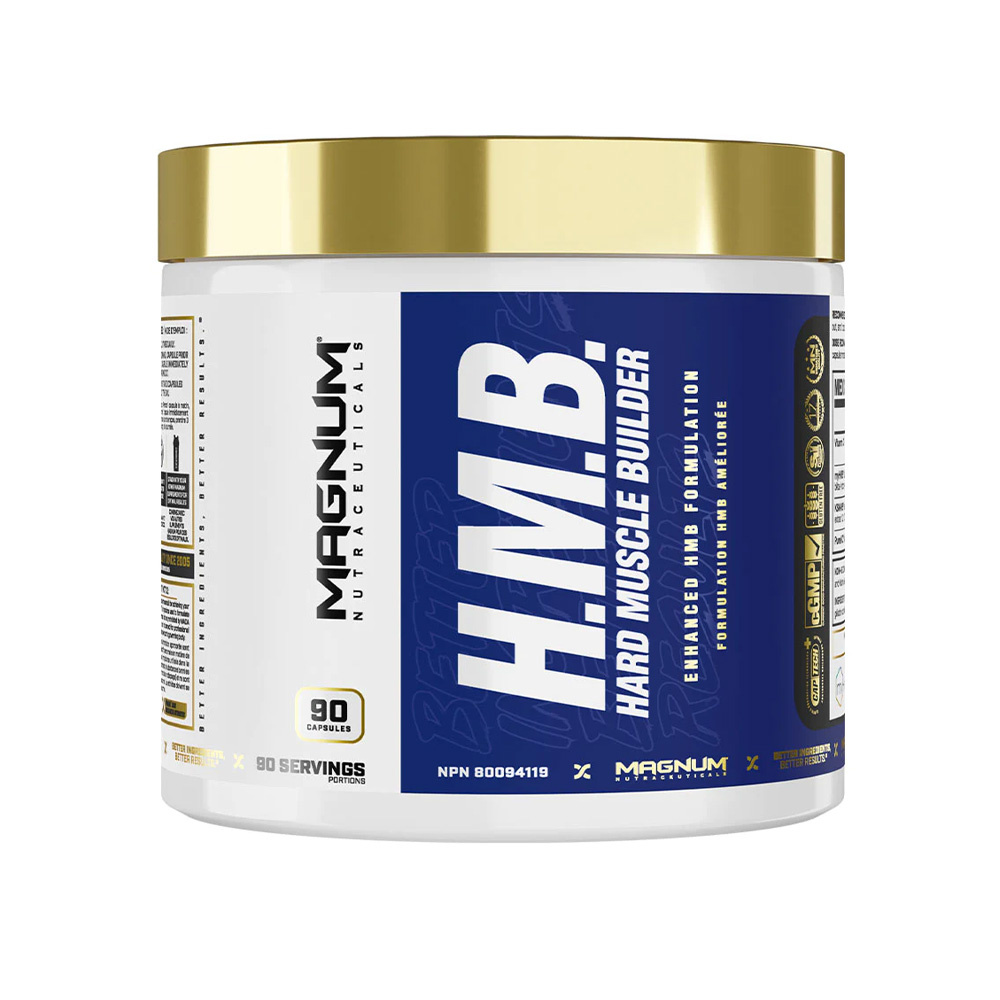 Magnum - Hard Muscle Builder - 30 Caps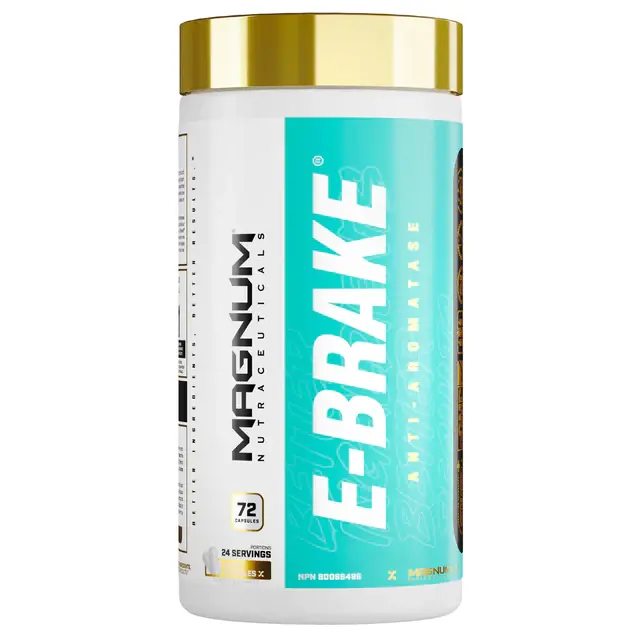 Magnum - E-Brake - 72 Caps