Canada's most explosive pre-workout formula improved!
Massive pump
Energy mix
Most complete concentrated pre-workout formula
Optimizes and increases strength
Helps in intense training
The key ingredients in this product can lead to training dominance. Due to its incredible power, it is mandatory to follow the instructions for use and WARNINGS.
Related Products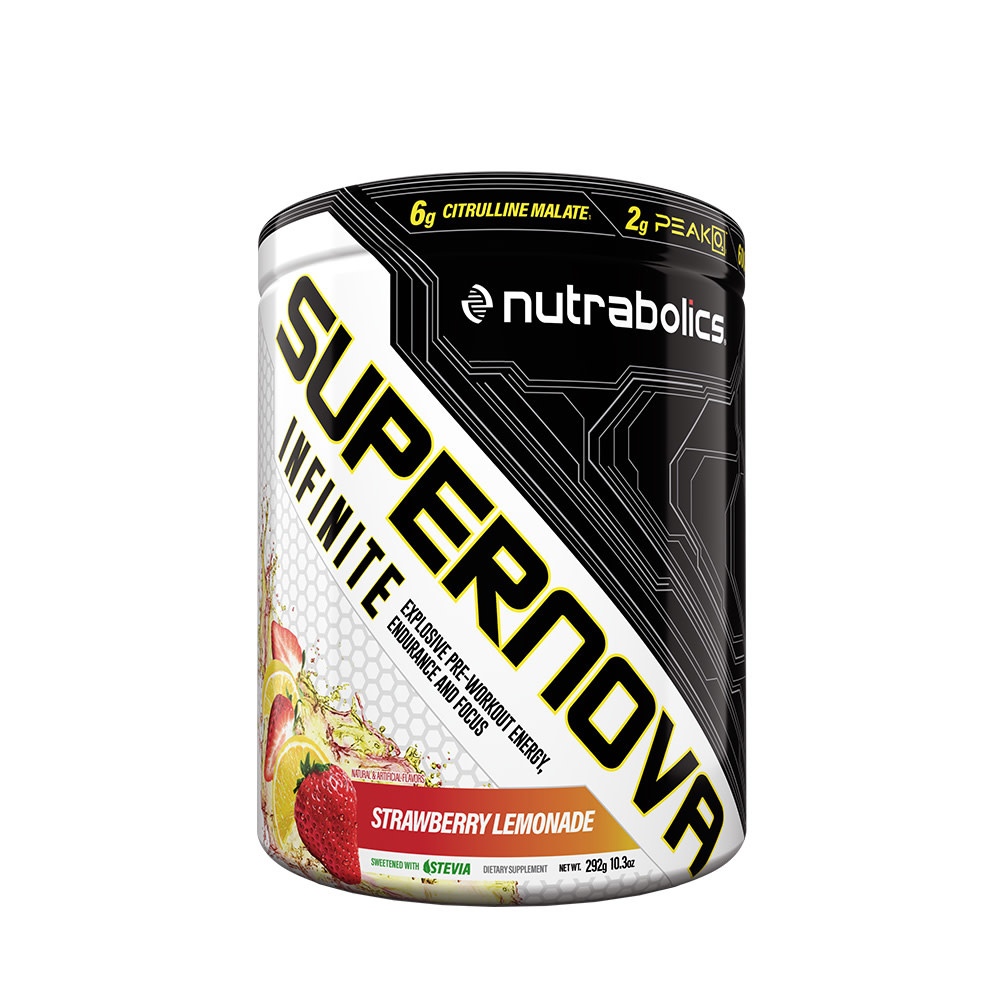 Nutrabolics - Supernova Infinite - 20 Serving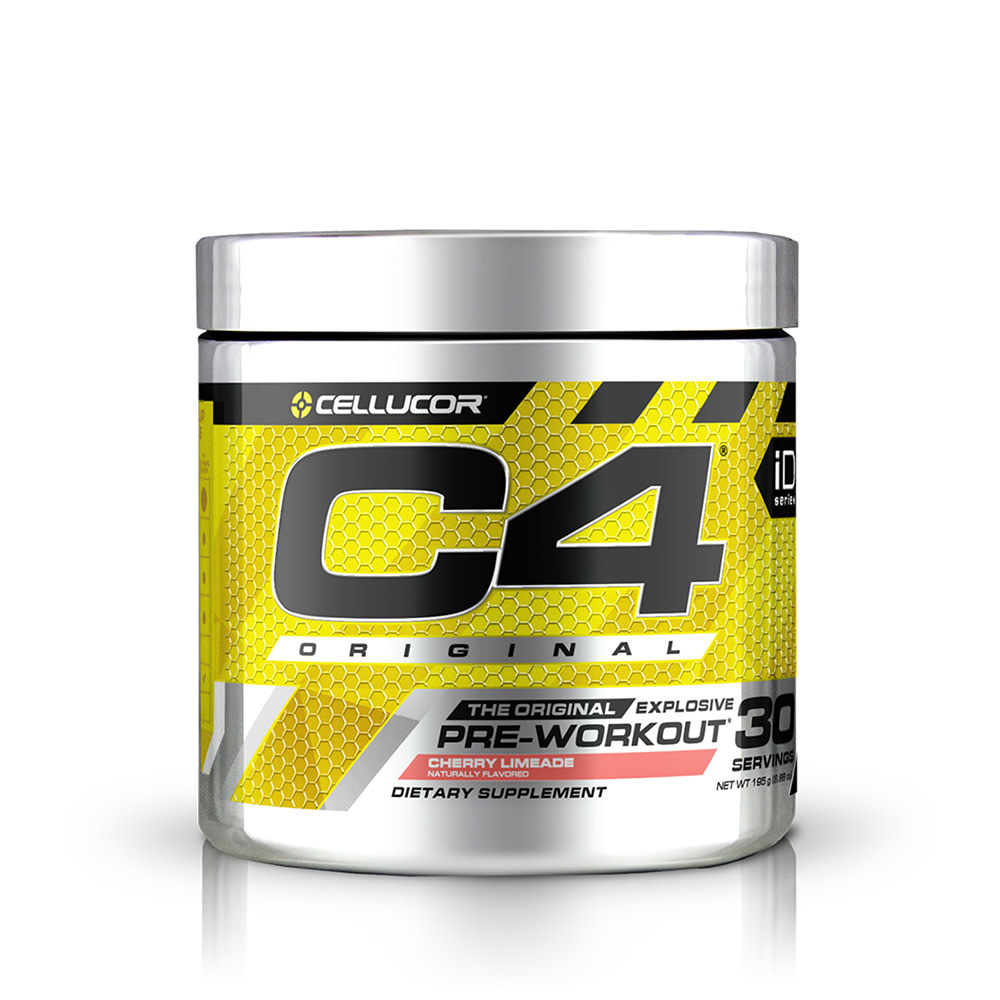 Cellucor - C4 Original - 30 Serv.