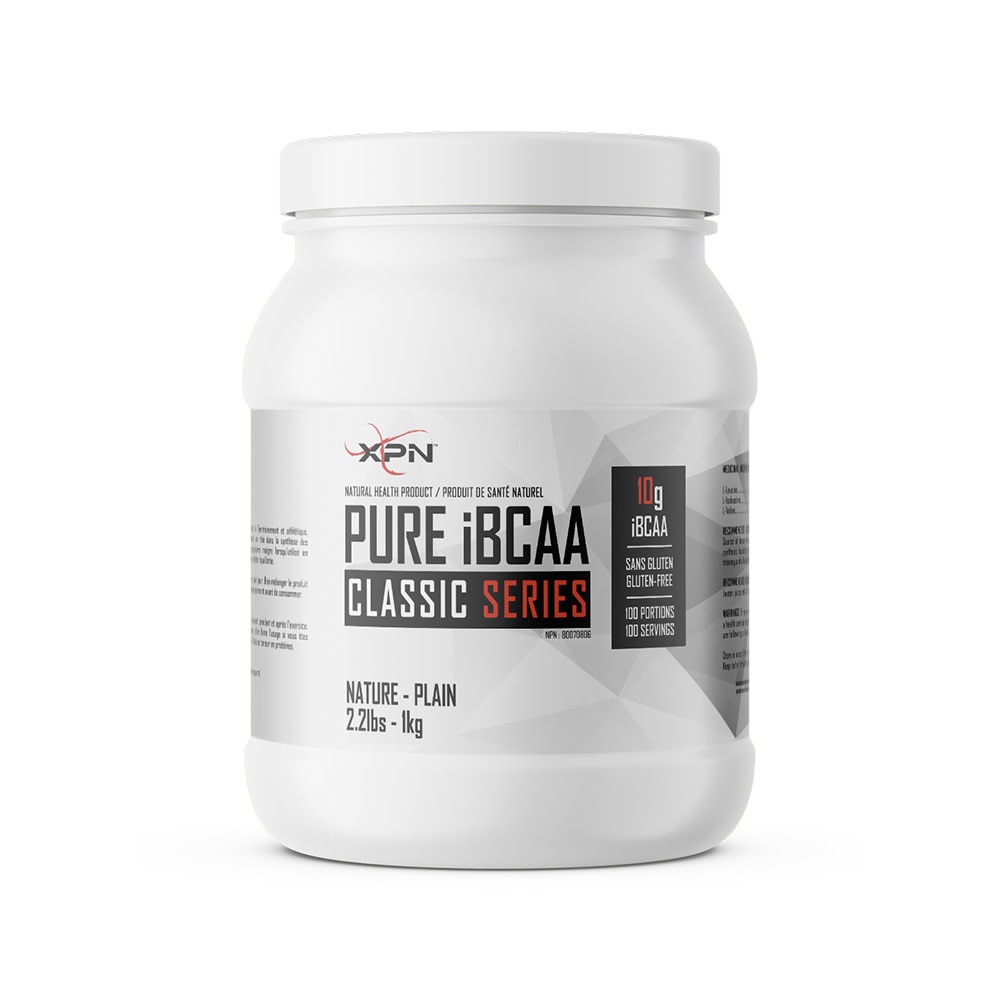 BCAA is the easiest and fastest form of BCAA to absorb. It is also the highest quality BCAA available on the market.
The pure iBCAA from XPN World is the best formula for obtaining the highest concentrations of BCAAs.
A succulent flavor reinvented for athletes in training.
The BCAAs (branched chain amino acids or branched chain amino acids) are L-leucine, L-valine and L-isoleucine. These are essential for the human body and can only be acquired through food.
BCAAs account for more than a third of the muscle composition of a human. Thus, these allow the rapid deployment of energy in muscle cells.
Reduces fatigue caused by training.
RECOMMENDED USE OR PURPOSE: Training and athletic supplement. Source of branched chain amino acids (AAB), which play a role in protein synthesis.
RECOMMENDED DOSE: Adults. Take 1 measure per day. Mix the product well in 1 or 2 cups of liquid (water, juice, etc.) immediately before consumption. Take 45 to 90 minutes before exercise.
CAUTIONS: Make sure you drink enough fluids before, during and after exercise. Consult a health care practitioner prior to use if you are pregnant and breastfeeding, or if you are on a low protein diet.
Keep in a cool and dry place. Do not use if the seal is damaged or missing. Keep out of the reach of children.
Related Products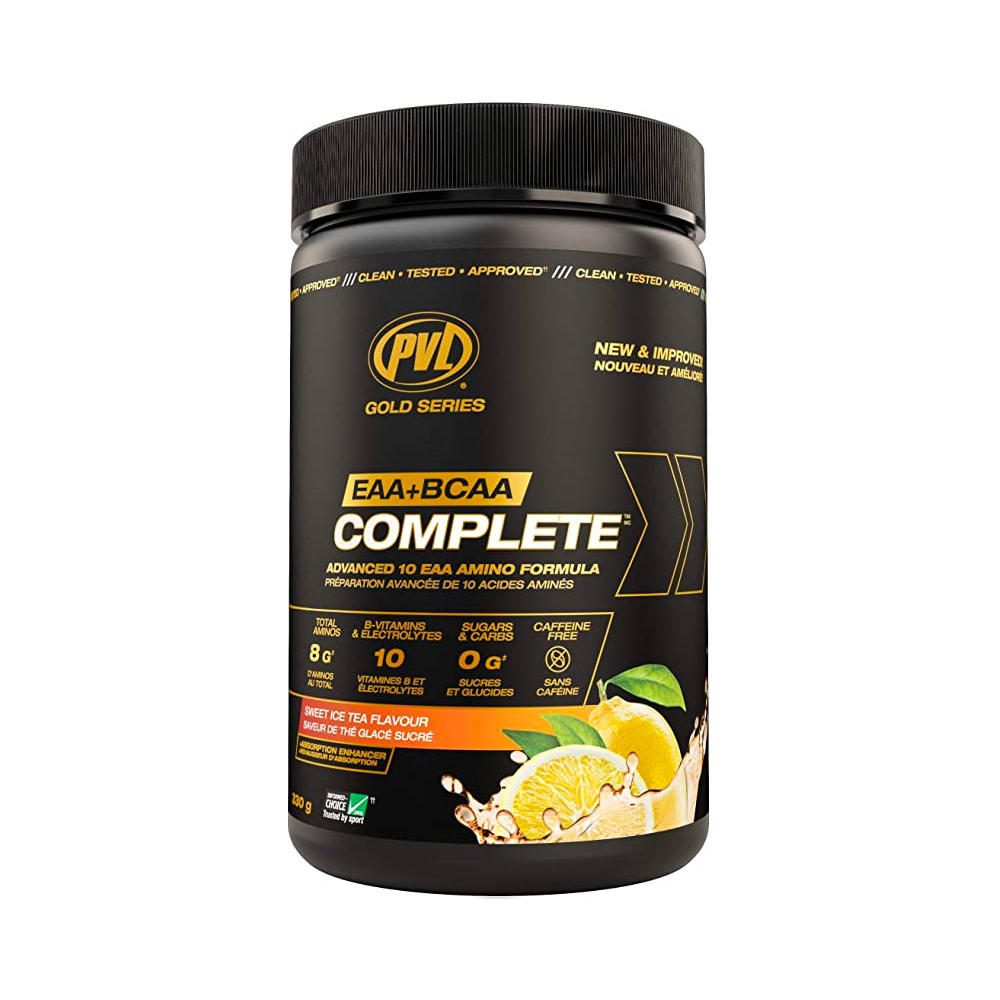 PVL - Amino Complete - 341g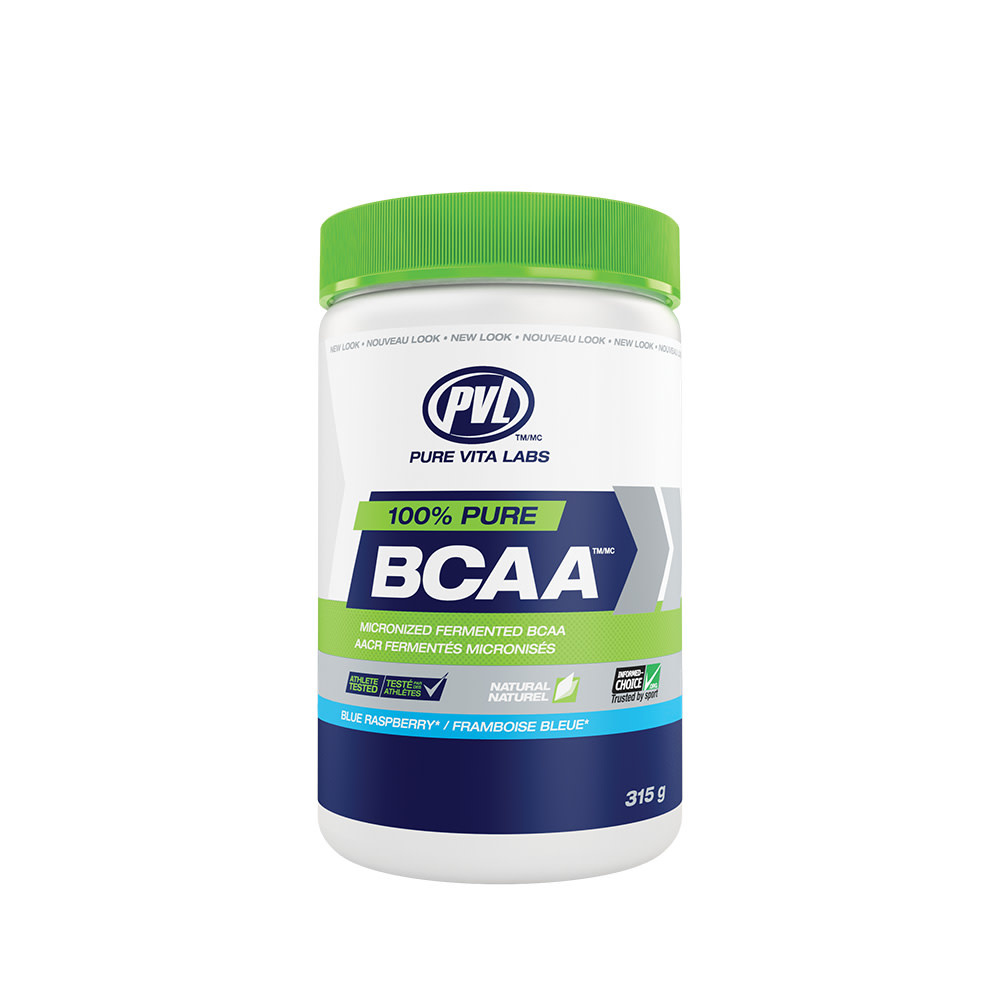 PVL - 100% Pure BCAA - 315g