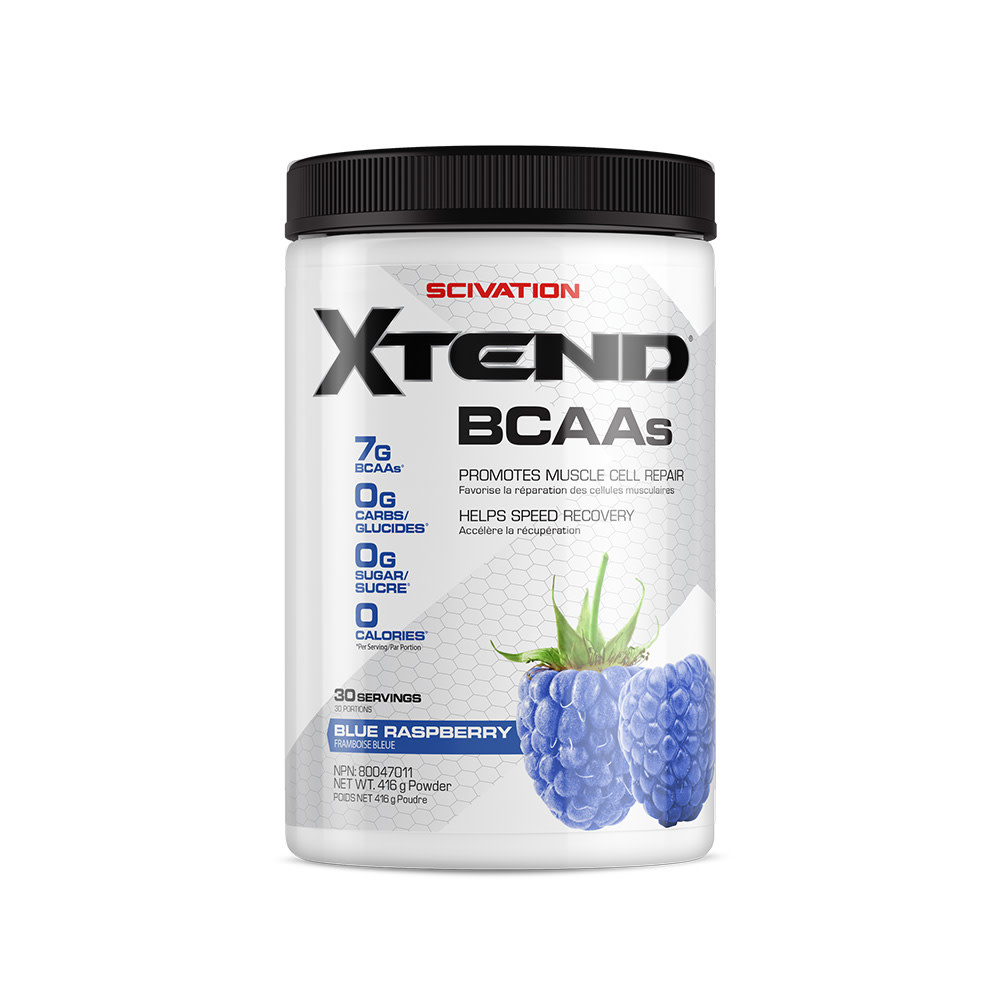 SCIVATION XTEND™ is scientifically formulated to maximize training intensity and promote optimal muscle protein synthesis and recovery while you train.*
What is Xtend?
Xtend is the ultimate, sugar-free, BCAA-containing drink mix to be consumed during exercise (intra-workout). Whether you're a physique athlete, strongman, powerlifter, traditional athlete (e.g., football, basketball, baseball, soccer, etc), endurance competitor, or just looking to significantly change your body composition through resistance training and nutrition, Xtend is ideally formulated to maximize training intensity and support your goals.* Xtend was the first and has become the most well-recognized and used intra-workout catalyst product because it not only works... but it tastes great too! Xtend contains an incredible:

Who should use Xtend?
Xtend was designed to be used effectively by anyone, male or female, who want to perform at their best - from serious athletes to anyone that's just serious about performance or changing their physique. Though ideal for strength or bodybuilding training, or for persons on a reduced carbohydrate diet, Xtend can also be used very effectively in a "bulking phase" or by endurance athletes during training and competition. That is, Xtend works whether it's used as formulated and indicated, or whether you choose to combine Xtend with supplemental carbohydrates based upon performance needs and duration.
When's the best time to consume Xtend?
Two university studies suggest that Xtend is significantly effective at increasing muscle mass and strength, and reducing body fat when consumed during exercise or immediately prior to and after training.* It's recommended that you begin consuming Xtend immediately prior to, and continue sipping on Xtend throughout your training or competition. Many users also report significantly improved gains when Xtend is consumed immediately upon waking-up in the morning and/or sipping on Xtend throughout the day.

Other results you can expect from using Xtend include:
Increased Exercise Training Volume (More Volume/More Total Work = Greater Adaptation or More Muscle)*
Increased Muscle Protein Synthesis*
Reduced Muscle Protein Breakdown*
Increased Muscular Endurance*
Increased Energy & Endurance Capacity*
Improved Blood Glucose Disposal & Insulin Response*
Increased Power Output*
Increased ATP Synthesis/Resynthesis*
Increased Nitric Oxide (NO)*
Delayed Onset of Muscle Fatigue/Increased Time to Exhaustion*
Improved Neuromuscular Responsiveness & Recovery*
Improved Hydration*
Related Products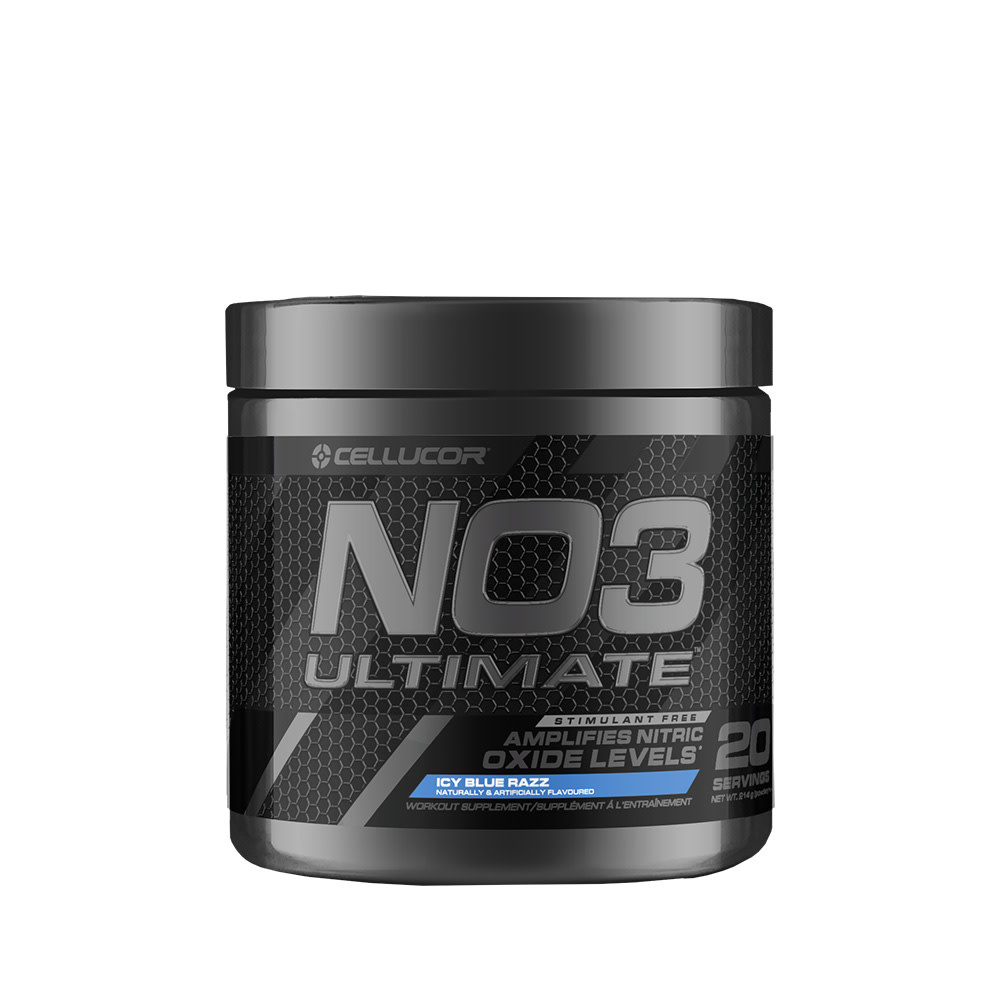 Cellucor - NO3 Ultimate - 20 serving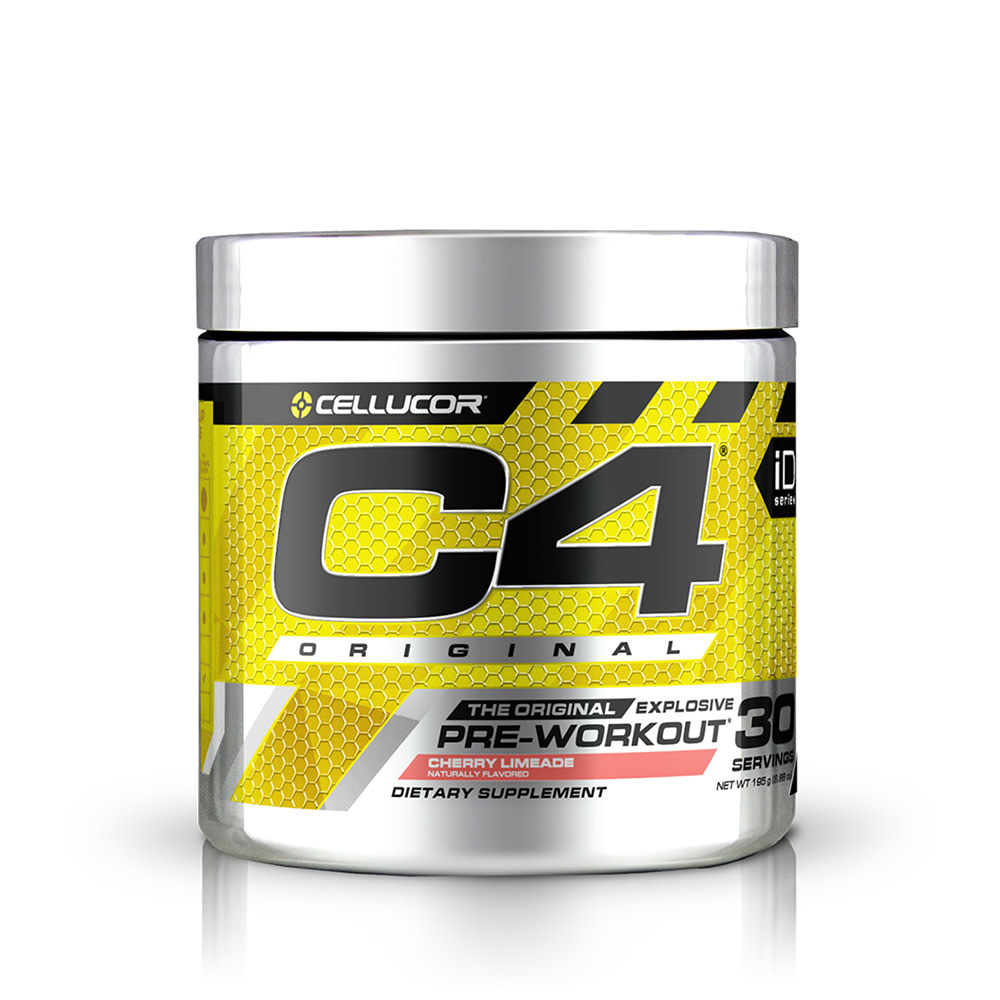 Cellucor - C4 Original - 30 Serv.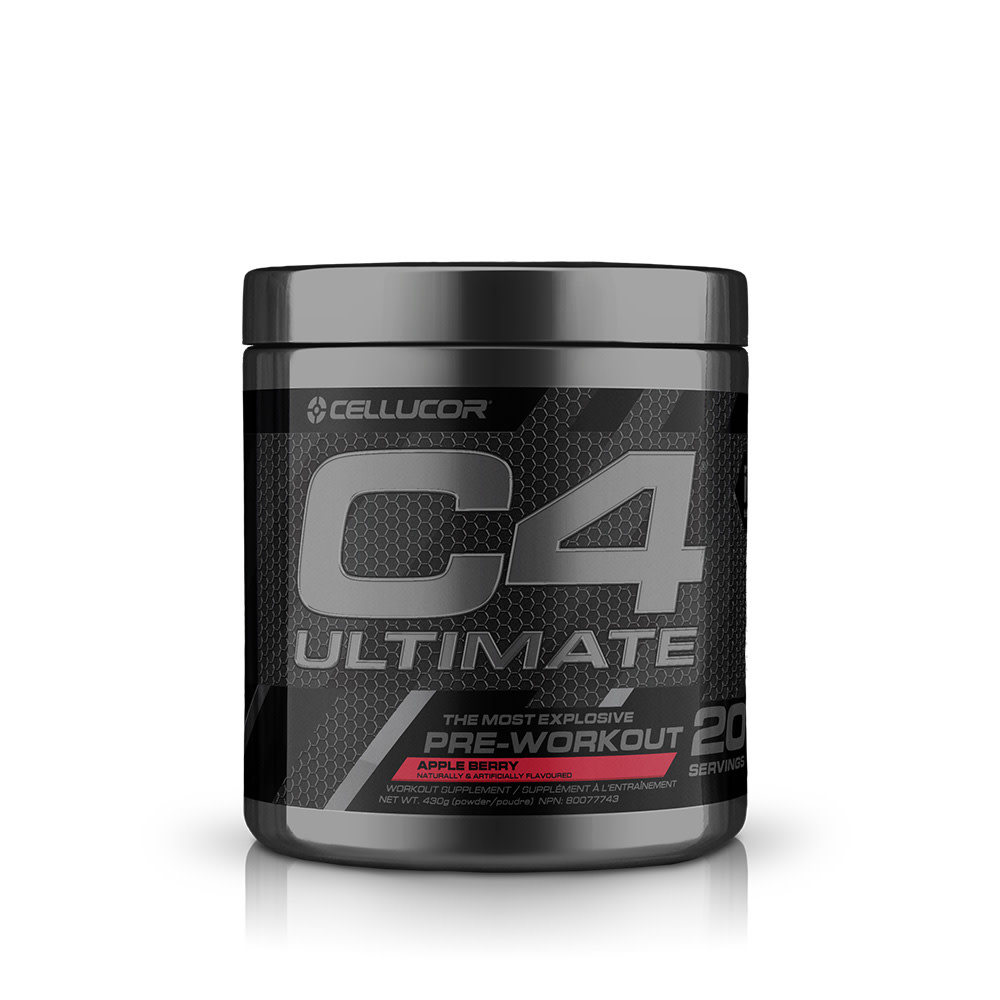 CAN C4 - Ultimate - 20 serv.