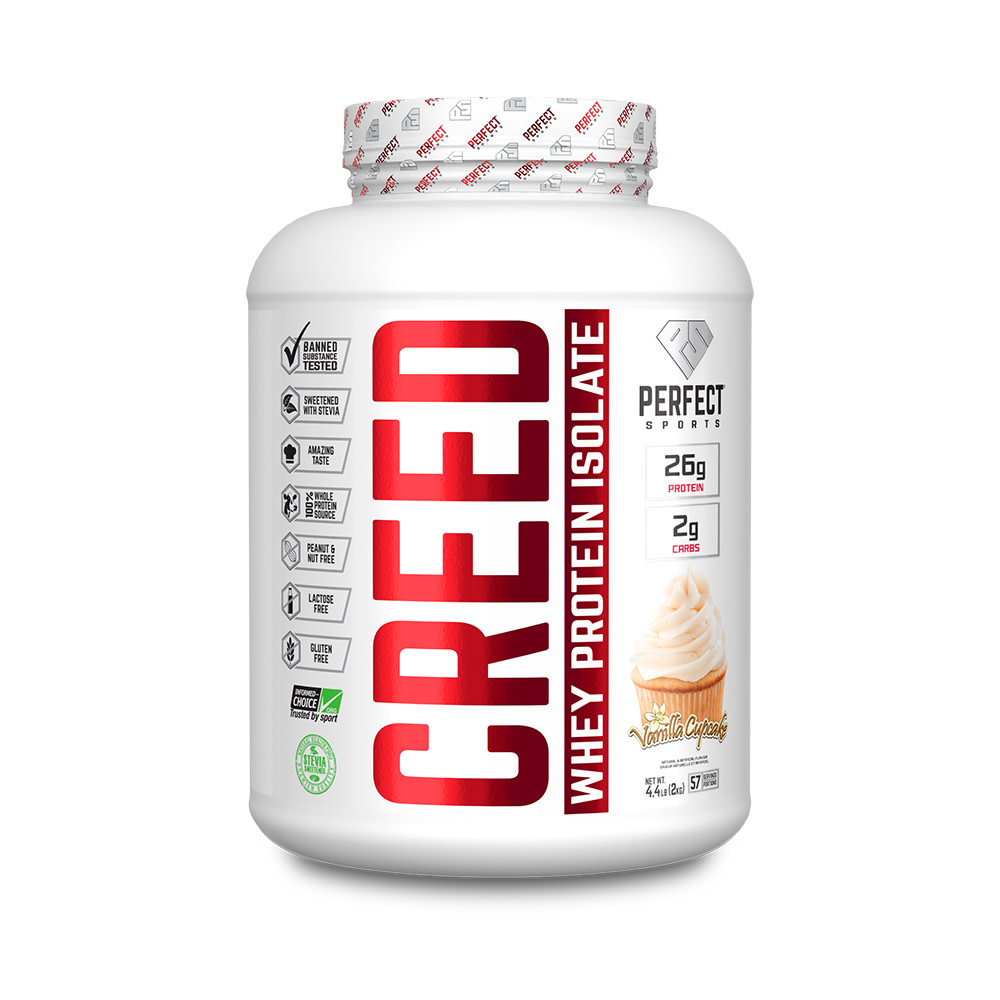 UNDENATURED PROTEIN = MORE PROTEIN!
To ensure a higher yield, the protein found in CREED is processed at 4° Celsius. This purification process helps ensure that the protein and bioactive whey fractions in the formula stay intact.
These bioactive whey fractions have their own unique biological properties to help support muscle repair and growth, digestive health, immunity, liver function and overall health.
The Whey Fraction graphic below shows you that the protein you're getting has not been denatured by heat, enzymes or acids and is easily assimilated by the body. If a protein has been subjected to harsh chemicals, excessive heat or enzymes, these whey fractions will not be present in the protein.