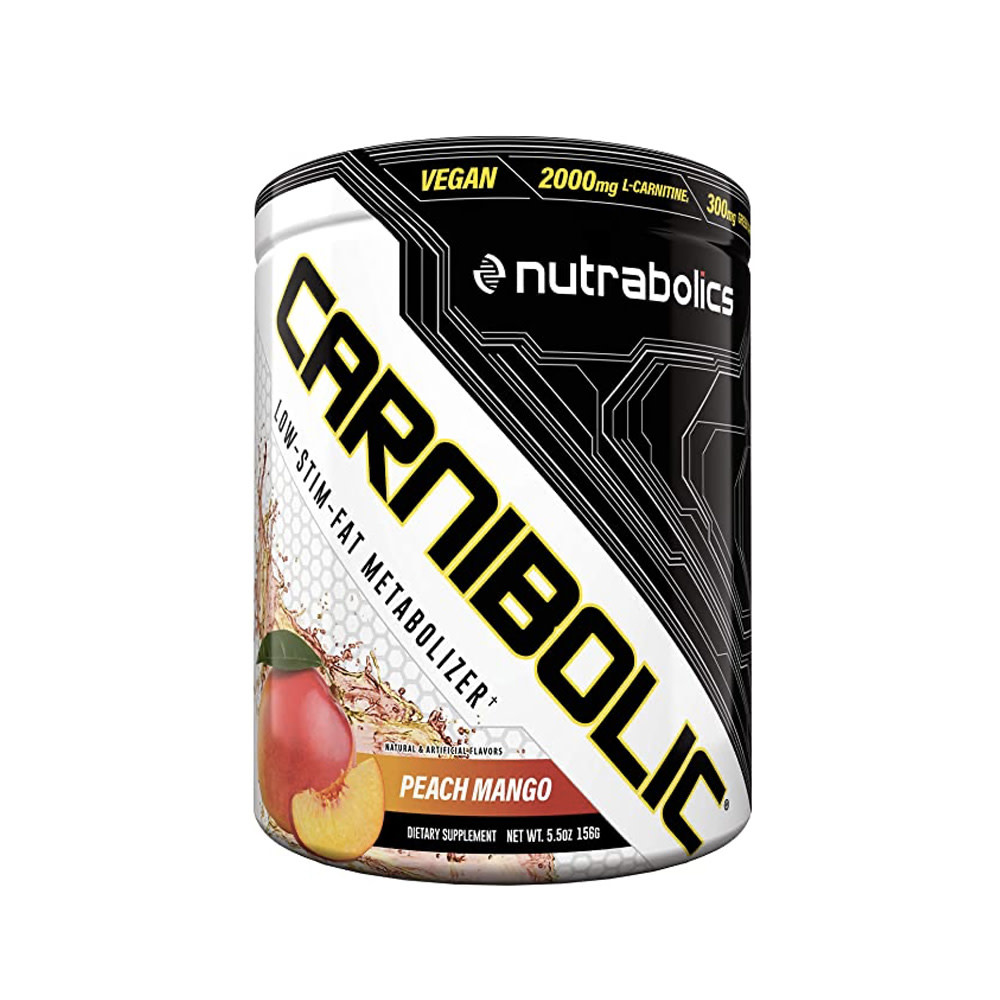 Are you thinking proactively about fat burning?
Metabolize fat faster and reduce cravings with CARNIBOLIC®, the best-tasting weight control matrix ever designed!
This ultra-pure supplement helps your body free stored fat to be burned as energy, and even works to suppress your appetite so you can keep you goals on track naturally without the energy crashes and health risks of diet pills.
CARNIBOLIC® delivers rapid fat-loss support with the power of 3,000 mg of lab-tested ingredients, including ultra-pure L-Carnitine Tartrate, Garcinia Cambogia, as well as Green Tea Extract and Green Coffee Bean, which provide antioxidant effects and natural energy. Take one serving before training to boost endurance, enhance muscle definition, and increase the utilization of body fat. CARNIBOLIC® tastes incredible and delivers smooth, clean energy that won't make you crash.