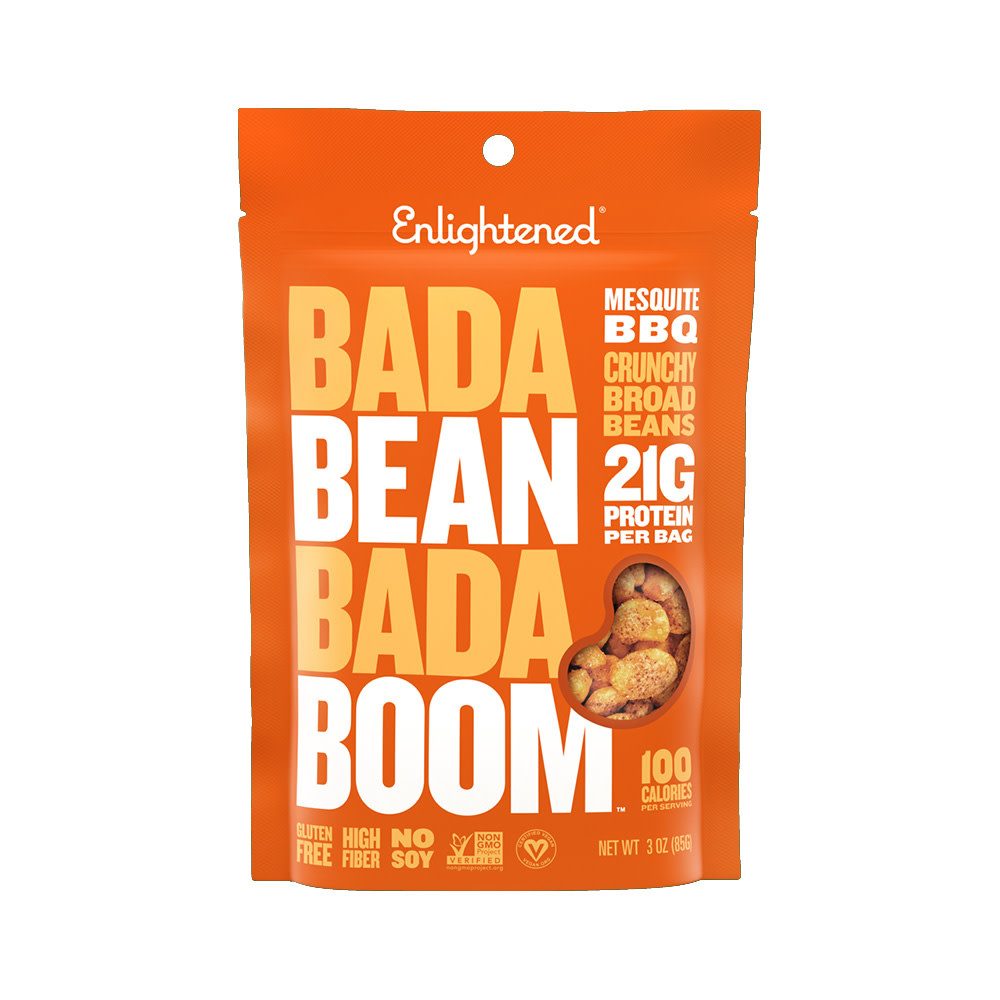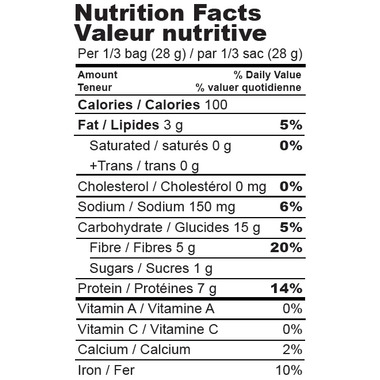 WHAT ARE BROAD BEANS?
The best-kept secret in healthy snacking! Enjoyed around the world for their delicious flavor and satisfying crunch, broad beans are a nutrition powerhouse packed with protein and fiber.
ENLIGHTENED CRISPS are lightly roasted in sunflower oil, sprinkled with sea salt, and seasoned to perfection. So go ahead... spill the beans.
About the product:
Each single serving is packed with 7g protein and 100 calories
These delicious vegan beans are gluten-free and Non-GMO. High in fiber but low in sugar.
Our crunch broad beans are more than just a snack on the go; it is also a great nut, chip, or crouton alternative - toss them on salads, sprinkle them on soups.