NEW FORMULA - Energize your life with an all organic plant-based protein blend to improve general health.
A complex of Plant-Based Proteins: Organic Pea Protein, Organic Rice Protein, Organic Pumpkin Protein, Organic Sunflower Protein, Organic Coconut Protein.
Mixture of Enzymes: Amylases, Proteases, Lipase, Cellulases, Galactosidases, Hemicellulase, Invertase, Pectinase.
Non-GMO , gluten free, soy free and fermented.
A blend respecting the complimentary necessity for a complete amino acid profile.
Ideal for those individuals looking to replace animal protein with a complete plant protein of high biological value.

An ideal amount of high quality organic stevia with a complimentary mixture of enzymes, creating unparalleled flavor and assimilation.
Recommended Dose:
Take 1-3 scoops daily. Mix with 8 oz of water or juice.
Related Products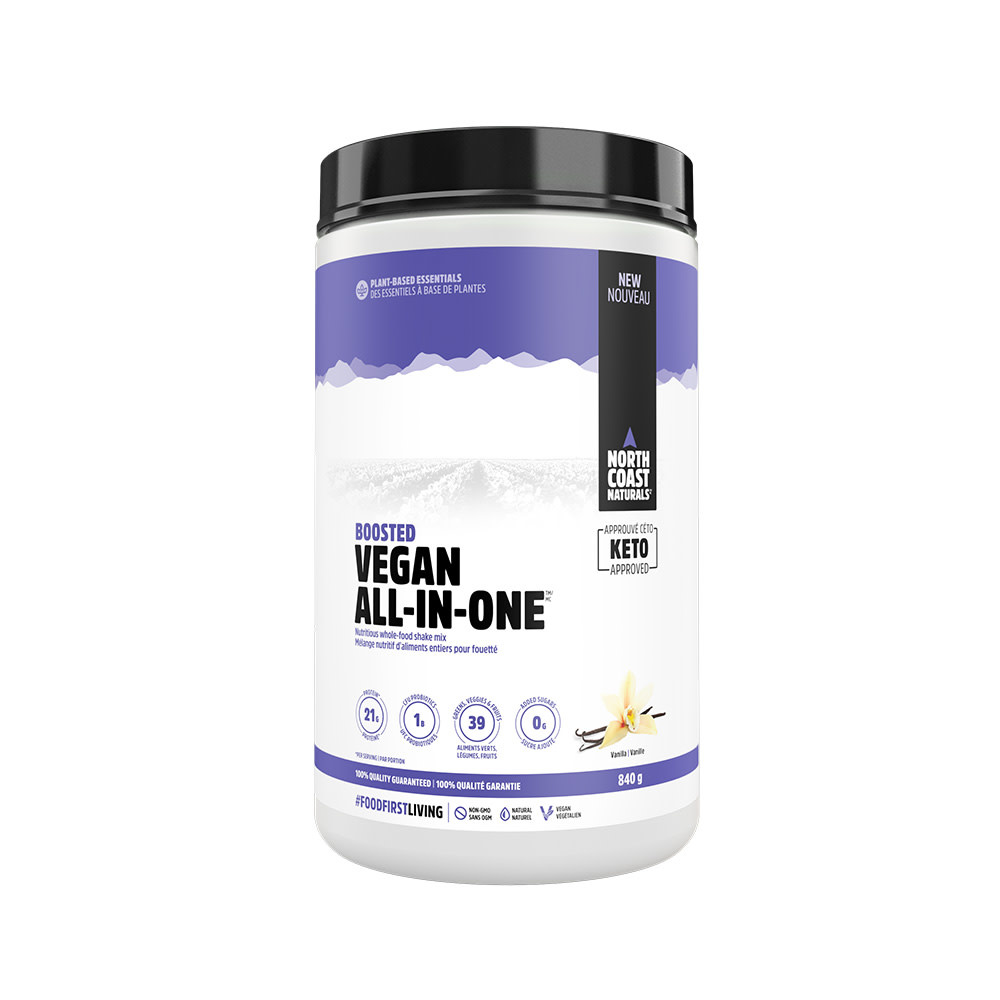 NCN - Vegan all-in-one - 840g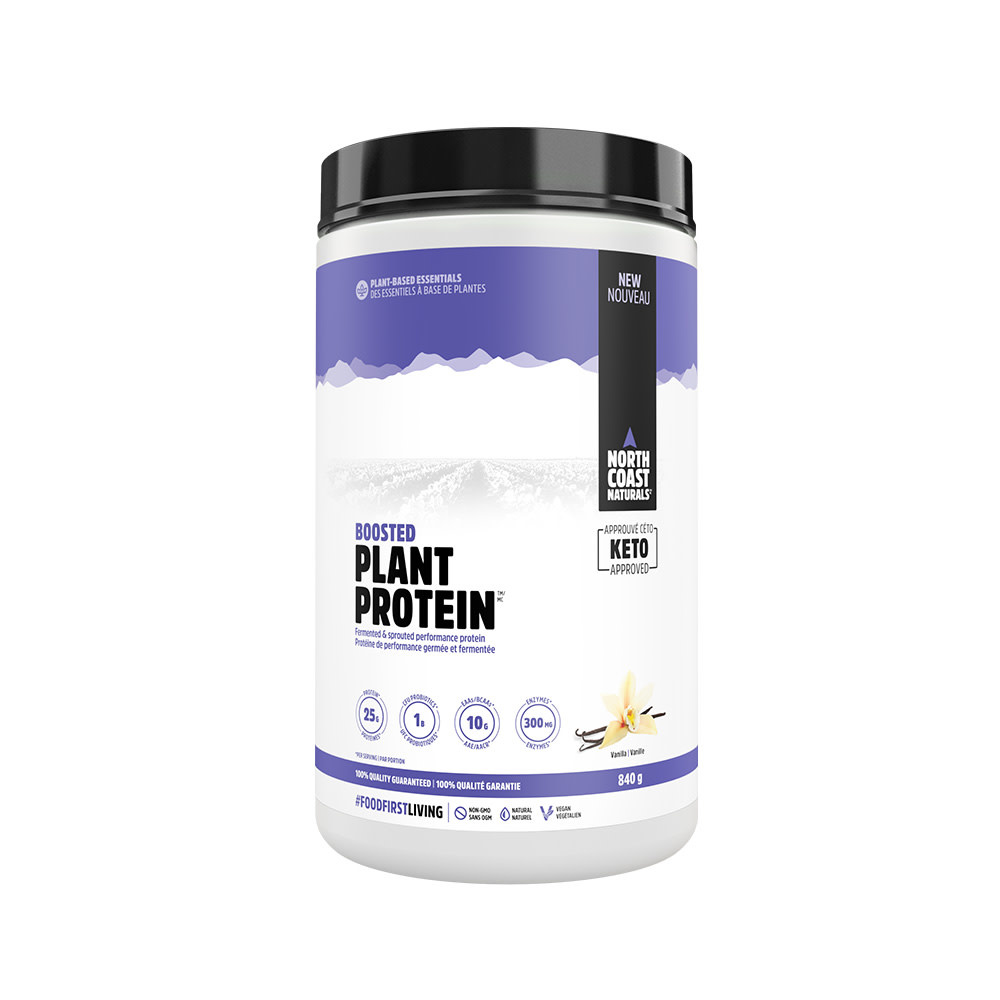 NCN - Plant Protein - 840g